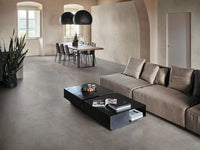 Specstones Studio, San Francisco
We are a spec-driven company who has solved the time-consuming challenges confronting the industry professionals. We work 1 on 1 with the designers, architects, builders and owners to import the most intricate natural stones, ceramic, and porcelain tiles from all over the world.
Prima Materia
Porcelain pavers, your outdoor solution.